With over 20 years & $40 Million worth of experience
Let Quantify help you to concentrate on what you do best!
See Packages
Read more

Scott Baumann
Director
Scott Baumann is the founder and Managing Director of Quantify, a Commercial Floor Estimating company created to assist Flooring Contractors, Project Managers and Architects to do accurate take offs and installation layouts for Commercial Floor spaces.
Having spent over 20 years successfully running his own Commercial Flooring Company, Scott has identified where too much valuable time is lost with countless hours spent going over plans and specifications. As this is also the most critical part of the quoting process, ensuring the specified products are correctly allocated, time must be taken to work out the most cost effective material layout, minimizing waste, and providing a clear snapshot of actual cost to ensure everything is captured within your quotation.
There is a very fine line between over and under pricing a project. The larger the project the more critical it becomes to be exact with your calculations.
Quantify can greatly reduce your operating costs and office expenses
Save countless lost hours spent going over Architectural plans ensuring the correct scale is used, working out multiple material quantities, seam layouts, skirting (coved, pvc, aluminium), threshold trims and Floor preparation.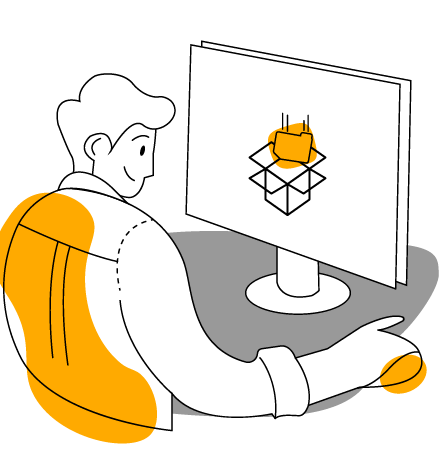 How to send through documentation.
Most Tender invitations today are sent from builders via links such as 'Drop Box' or by direct links to document portals for downloading. You can simply forward the links to us via email. This way we can also access any Addendums or RFI's that occur through the tender process. We can also use provided dimensions obtained from site visits where scaled floorplans are unavailable. A hand drawn layout with dimensions are fine. We will take these dimensions and draw up floorplan with required material indicated as per Architectural plans.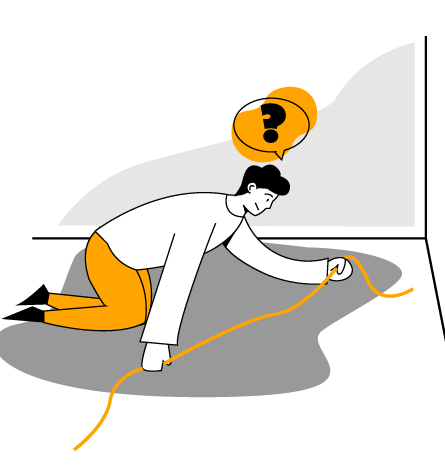 What you will receive in PDF Format:
A Floorplan Colour Coded with all products, seams, laying direction, skirting locations.
Roll Cut List Detailing Roll#, Piece#, Piece size, Room Label
Room Cut List with Room Label, Piece#, Piece Size, Roll#
Diagram showing the above information on actual Runs
Detailed sheet showing products used with manufacturers name, product identification,
Colour and colour code as provided with Architectural Specification, where the product is
Used on the floorplan and the quantity.
Total Net floor area and Actual quantity of material required.
Packages to suit projects of all sizes
Includes
Pay Per project
FREE upfront estimate quote
Flat rates available up to 500m2
Rates apply above 500m2
Includes
Monthly Subscription Package
Set Net area allowance
Set Monthly Price
Unlimited Projects
Includes
Ultimate Monthly Subscription Package
Unlimited Net area (minimum 10,000m2)
Unlimited Projects
Set m2 price
"As a construction company servicing the commercial sector, having a great team of subcontractors is an absolute necessity to provide the level of service our clients expect. Scott Baumann is definitely someone we have found that we can count on. We have found him very reliable, he provides quality work and is great at communicating during the process. We would have no hesitation is recommending his services to anyone, both large or small, for their project."

Grant Deane, Director, Deane Constructions (NSW)
"I've had the pleasure to work with Scott over the past 7 years on several projects here at the University of Wollongong.  Each and every time he tackled each project with professionalism and ensured that every one of our needs were met.  Scott always adhered to project timeframes and ensured that he worked within our budget.  No issue was a problem as he always had a solution.  This is why we have used him time and time again."

Silvana Naumovski, Facilities Manager, UOW
It appears you're using an old version of Internet Explorer which is no longer supported, for safer and optimum browsing experience please upgrade your browser.