Flooring Estimation for Commercial projects.
Material quantity take offs from provided plans and specifications
Read more
Includes
Pay Per project
FREE upfront estimate quote
Flat rates available up to 500m2
Rates apply above 500m2
Includes
Monthly Subscription Package
Set Net area allowance
Set Monthly Price
Unlimited Projects
Includes
Ultimate Monthly Subscription Package
Unlimited Net area (minimum 10,000m2)
Unlimited Projects
Set m2 price
Get ahead of your competitors by providing quotations that are accurate
With the detailed documentation you will receive electronically in PDF format, your Sales Staff and Project Managers can concentrate on what they should be doing by securing work and running projects cost effectively.
Read more
Quantify can provide you with the following benefits;
We can estimate for Broadloom Carpet, Carpet Tiles, Resilient, Rubber, Cork, LVT, etc
The most accurate take offs you can find using Professional Flooring Software.
State of the art reports, seam diagrams, coloured layouts, with product keycodes.
Material quantification designed to lower all waste factors, whilst maintaining design needs.
Present Builders & Architects with specified 'Shop Drawings' for submittal & Approval.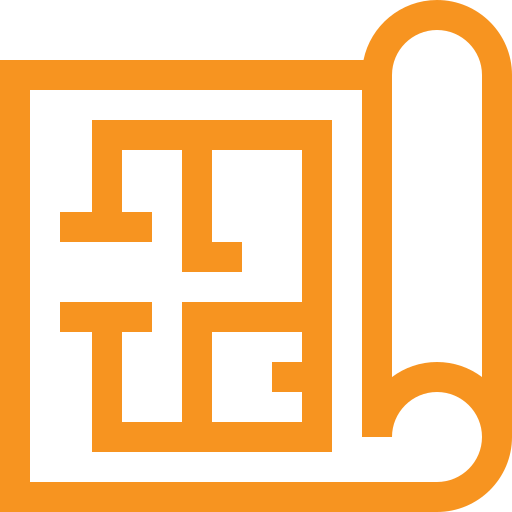 Provide Installers accurate, easy to read colour coded plans to use for cutting material and installation.
Cut sheets detailing run lengths to be cut from numbered rolls with room allocation.
Bill of Quantities
Accurate estimations on all flooring
Quantify can provide your company with a comprehensive and detailed estimating solution
It appears you're using an old version of Internet Explorer which is no longer supported, for safer and optimum browsing experience please upgrade your browser.